Flexible Scheduling
Does it seem like you have an ever-changing schedule? Our goal is to meet your needs. You may sign up for the whole summer, a week, or just a day. Sign-up continues each week throughout the summer. Extended Care is included in rates, so you can drop off and pick up campers according to your schedule. You choose how we can best meet your needs!
Beginner Camp
Ages 4–6
*Weekly Rate: $265
*Daily Rate: $60
Base Camp
Entering Grades 2–8 in the fall
*Weekly Rate: $240
*Daily Rate: $55
*Rates include Extended Care,
available 7:00-9:00 am and 3:45-6:00 pm
Multiple-Child Discount Available on Weekly & Daily Rates
LIT - Leaders In Training
Entering Grades 9–10 in the fall
Weekly Rate: $50, may attend camp 1-5 days
No Daily Rate
No registration fee required.
Registration Now Open!
$35 Registration Fee for one camper
$60 Family Limit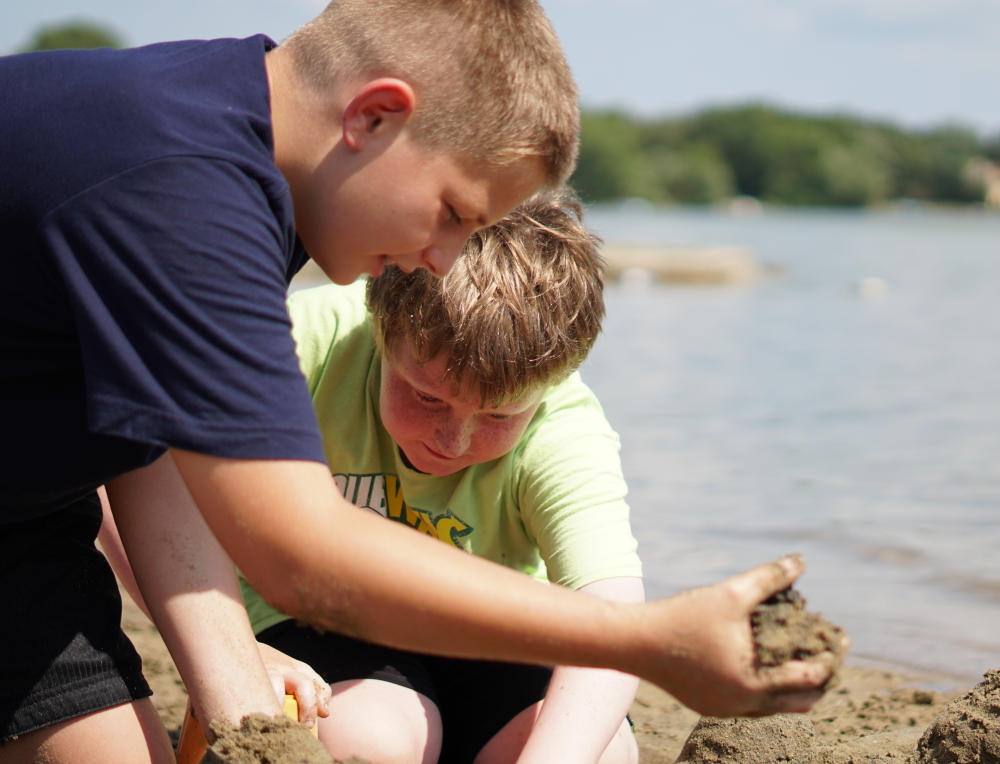 Flexible Drop-off & Pick-up Times
Make your summer schedule work for you. Drop your camper off between 7:00-9:00 and pick them up between 3:45-6:00 for no extra charge. We want to help meet your needs.
Payment Agreement
Registrations and payments are due the Tuesday prior to the start of each camp week. Any registration received after that Tuesday will have an additional $10 per day or $25 per week convenience fee added to the rate. We must receive payment before your child can attend camp. Please see the full payment policy in the registration portal below.