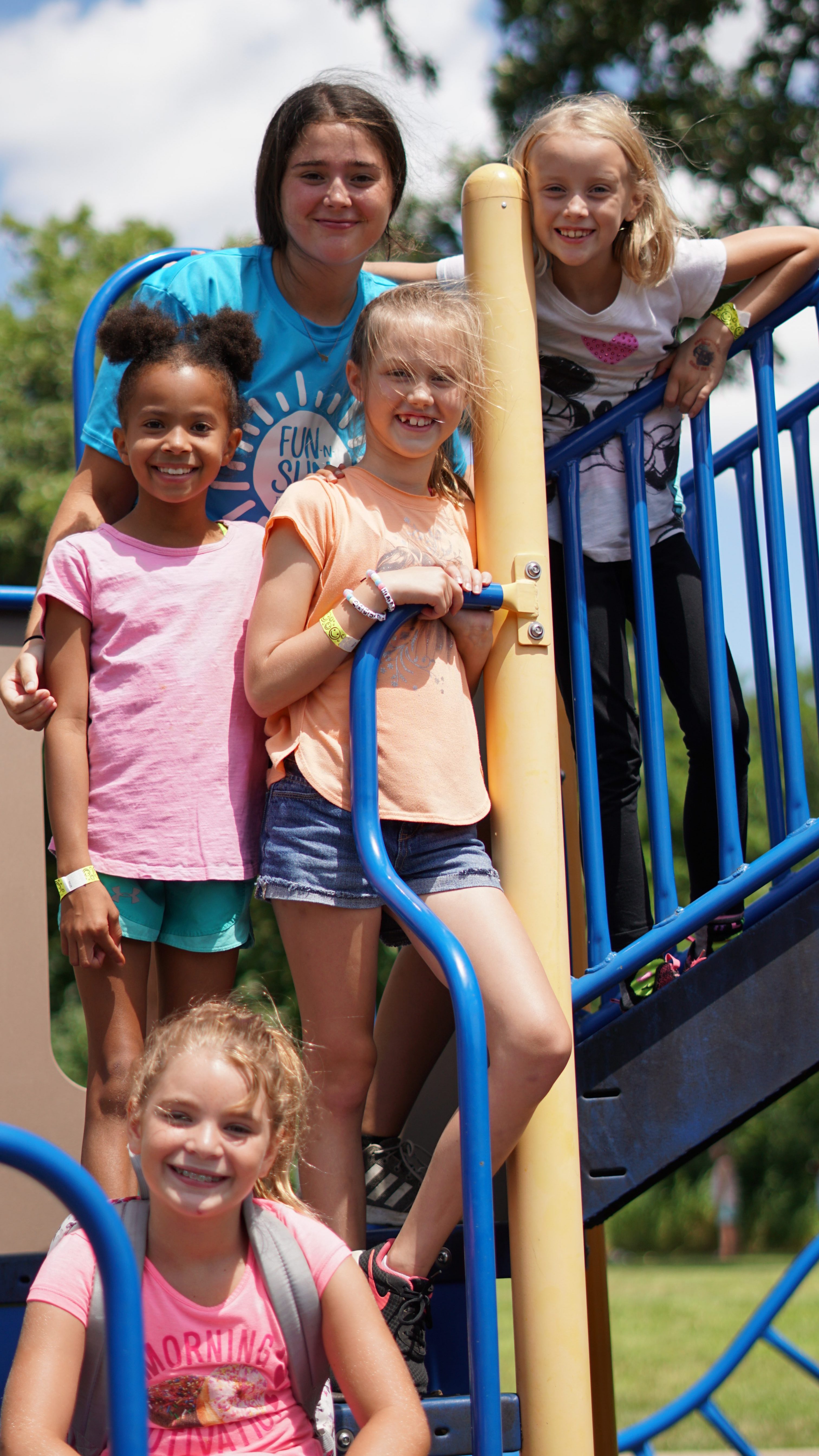 About Us
Fun-N-Sun Day Camp offers a top-notch program full of fun indoor and outdoor adventures in a safe and caring environment for campers 4-12 years of age. Weekly themes that capture the imagination help energize the adventure in activities, including daily large group opening, Bible Time, gym games, outdoor games, sports, art, drama, baking, crafts, building, dancing, and large group competitions. Campers will swim and play at the Grayslake Aquatic Center on Tuesdays and Thursdays, as well as explore, hike, and fish at local parks several times throughout the summer. Fun-N-Sun Day Camp has a fantastic staff that cares about kids and wants to help create a summer filled with contagious fun and lasting memories!
Our Location
Fun-N-Sun Day Camp is conveniently located on the Westlake Christian Academy Campus on the corner of IL Route 120 and Lake Street in Grayslake, IL.
Meet the Director
Diane Henke
Masters of Education from University of Minnesota (Go Gophers!)
Bachelor of Science in Family Social Science and Youth Studies
Certified Parent Educator
Trauma Competent Affiliate Trainer with Trauma Free World
I am so thrilled to be a part of Fun-N-Sun Day Camp. I love this opportunity to be involved in helping kids make awesome summer memories in a safe and friendly environment. I love spending time outside walking or biking anywhere in nature. I especially love to sing and act crazy with kids. Don't be surprised if you see me in a different costume each week of the summer with a new alias. I can't wait for Fun-N-Sun Day Camp to begin!
I feel like God has directed my life with experiences to prepare me for this leadership role. I have been a resident and trail camp counselor at Eagle Lake Camp in Colorado Springs, CO, a teacher and coordinator of a program for at-risk students at Central Middle School, Eden Prairie MN, have led numerous vacation Bible school programs and women's Bible studies, and have coached youth basketball for 10 years or more. I am the mom of three adult children and have been married to Dale for 30 years.
Dale Henke is also my partner in running this camp. He has a wealth of wisdom and compassion and positively impacts campers and staff in so many ways. He shares his love of fishing with the campers, as well as our dog, Lulu, who is a certified therapy dog.
We feel confident that your kids will be connected, challenged, and cared for while in our care.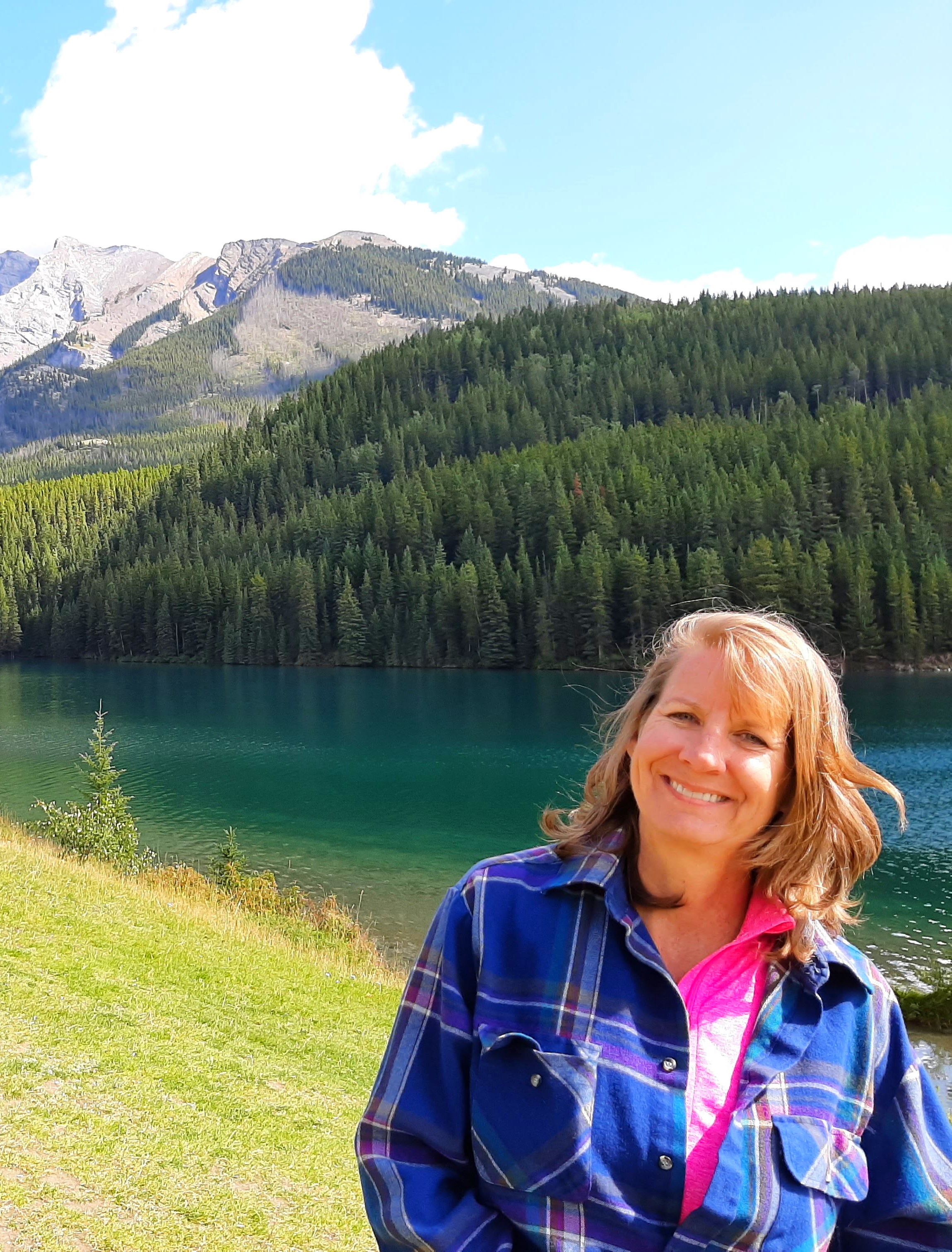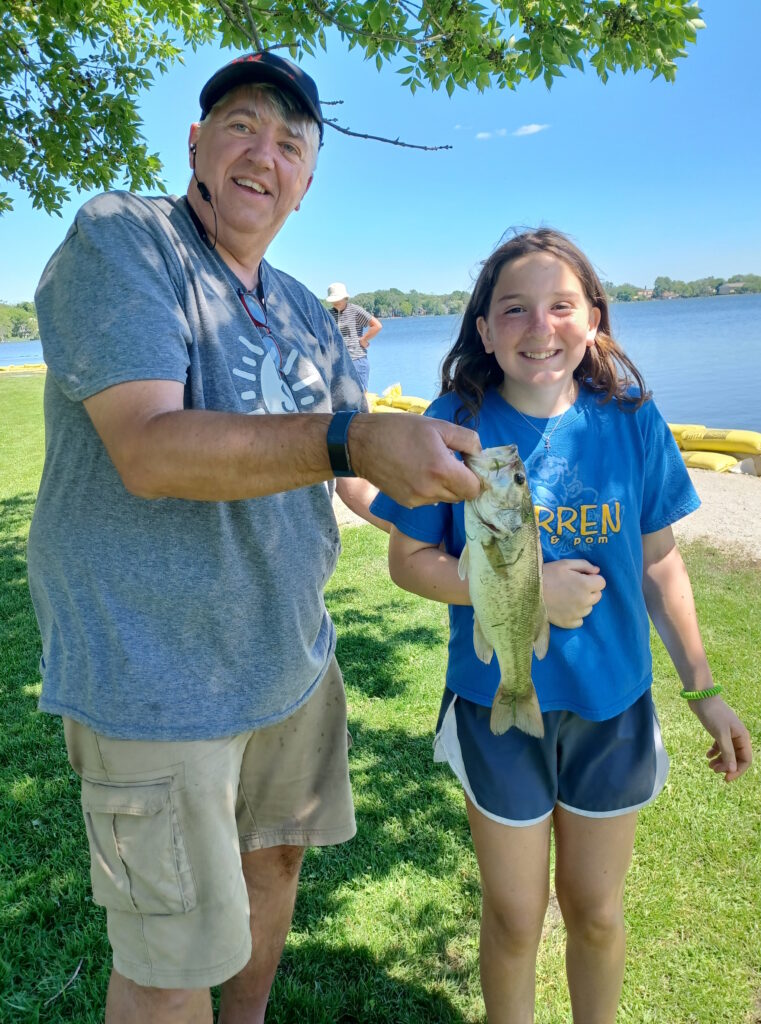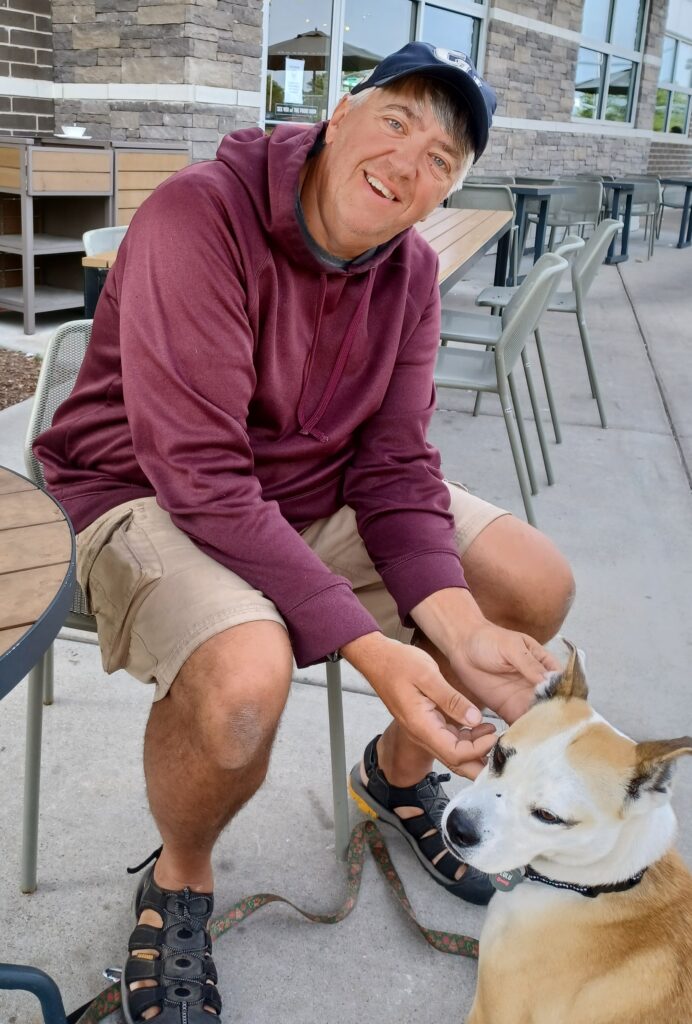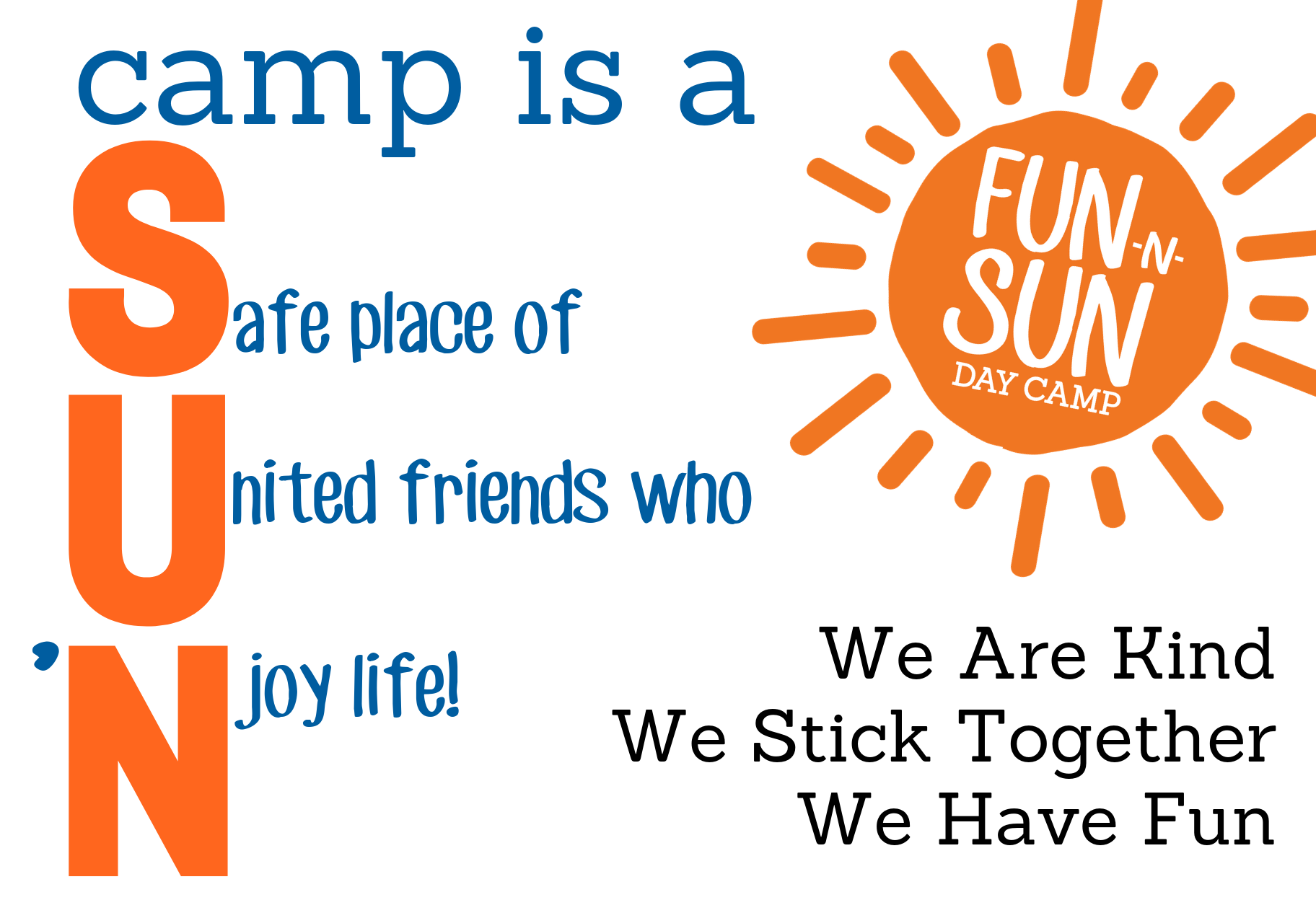 Our SUN Core Values
Just as the earth revolves around the SUN, Fun-N-SUN Day Camp revolves around our SUN Core Values. We work hard to create a culture at Fun-N-Sun Day Camp that helps ensure that everyone feels SAFE, feels they are an important part of a UNITED group, and has FUN! In order for everyone to feel SAFE and to have FUN, we need to treat others the way we want to be treated and work together to solve conflicts when they arise. All campers and staff will work to live out our core values, learn from our mistakes, be solutions-oriented when problems arise, and be grateful for all the great things about summer camp.
Here is what our current families think of Fun-N-Sun:
"My kids are having so much fun at camp, but more importantly, they come home energized and joyful. I love the work the staff and counselors are doing for these kids, they genuinely care for them!"
"They have well trained and engaged staff members, approachable directors, and a safe facility."
"The children get personalized attention."
"We like the flexibility with drop off times."
"Excellent value for the money!"