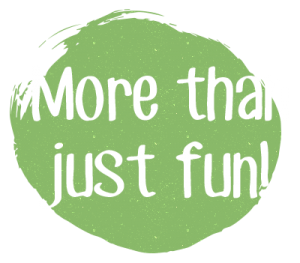 We are looking forward to an awesome camp season. Our program for 2021 will be modified to align with the safety requirements set by the Governor's Restore Illinois Plan. The dates are set for June 14–August 13. Find out more details about modifications and safety precautions here:
COVID-19 Safety Precautions 2021
More than just fun!
At Fun-N-Sun Day Camp in Grayslake, IL, we are passionate about creating contagious fun through active games, crazy skits, swimming, and outdoor adventures. Besides having fun, we are dedicated to helping campers grow in their relationships with others and with God. We seek to challenge their intellectual brains by doing science experiments, stepping into different time periods in history, and life skill development. Who wouldn't want their kids to be engaged with great role models and spending lots of time outside?